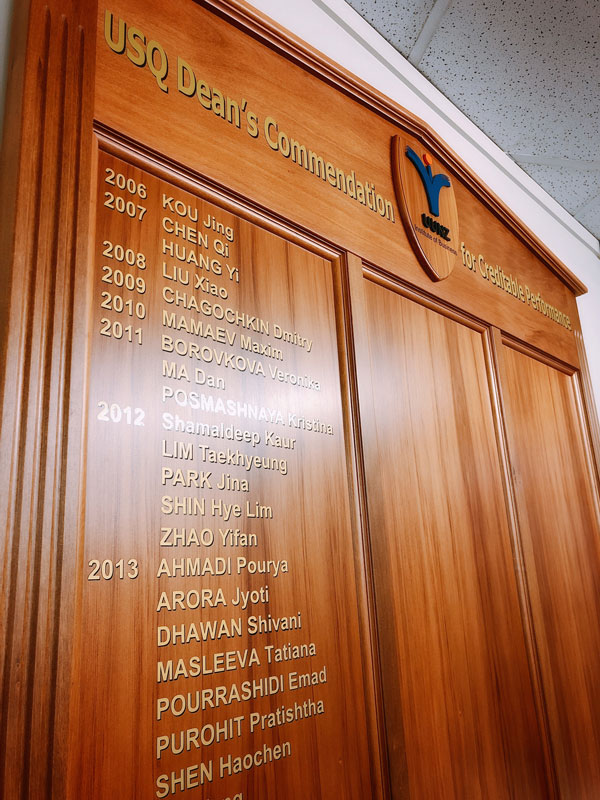 Scholarships recognize students with academic excellence and potential. They provide talented individuals with the opportunity to further develop their knowledge and skills. At UUNZ, we are pleased to have an opportunity to offer financial support to outstanding students.
Each scholarship has its own conditions which describe the eligibility criteria for applicants and the scope of the scholarship.
Outstanding Academic Performance Scholarship
Every year UUNZ awards an Outstanding Academic Performance Scholarship to high achieving students who have a proven track record of academic excellence.
Students wishing to apply for the Outstanding Academic Performance Scholarship must meet the following criteria:
Currently enrolled as a UUNZ Postgraduate student

Successfully completed a minimum of one year's study at UUNZ and obtained an average grade of distinction or higher across all enrolled papers.
UUNZ International Partner Prize
For more information regarding scholarships for UUNZ's partner institutes, please email uunz@uunz.ac.nz