UUNZ's leadership and vision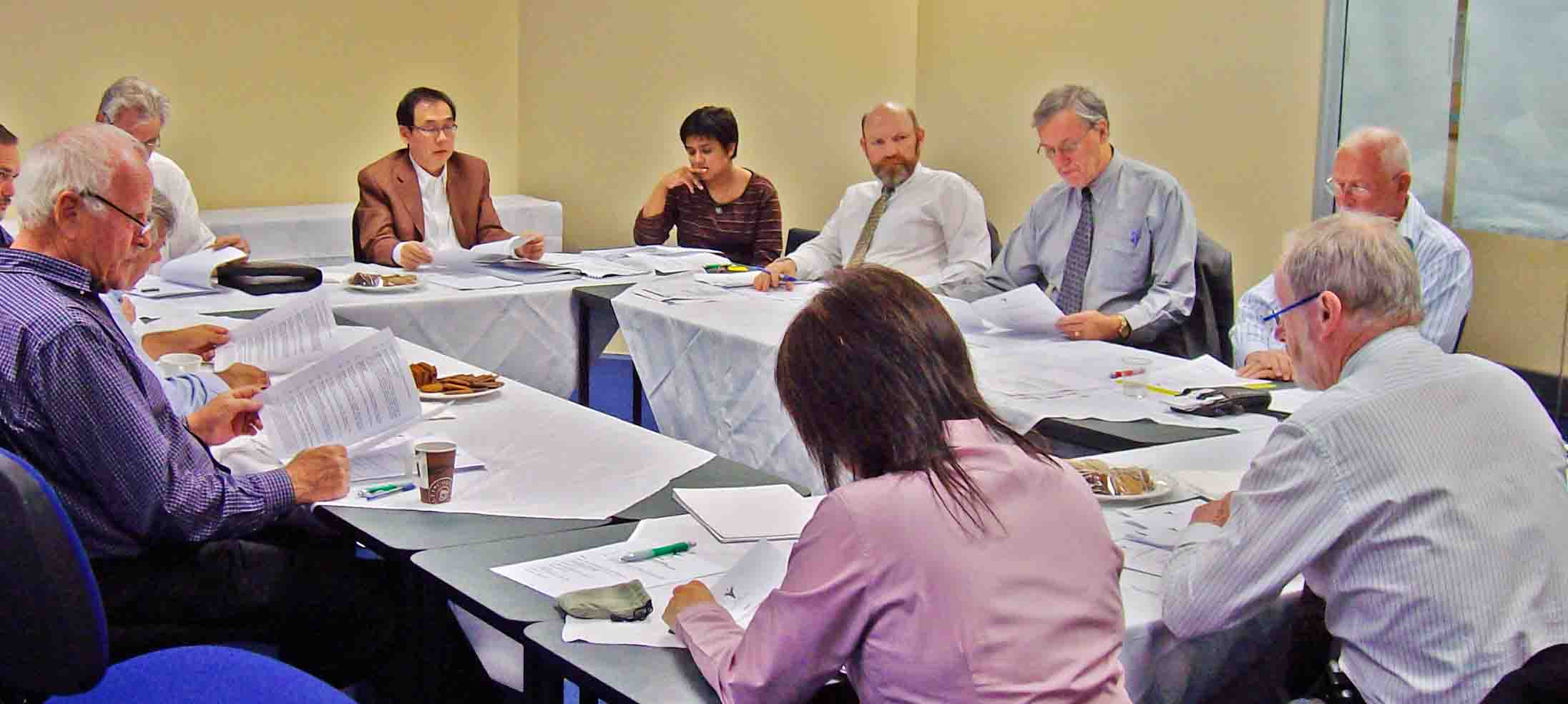 UUNZ is led by the CEO and supported by the Advisory Council.
The Advisory Council is the strategic body of the institute and is made up of core members from academic, professional and industry backgrounds.
Our mission is to continue delivering quality education for the wider benefit of the economic and international education development of New Zealand.
With the slogan of "Educating Aspiring Minds", UUNZ aims to achieve its vision by constantly developing the academic & research culture at our institute, whilst adopting an inspirational and innovative approach, and maintaining financial and environmental responsibility.
We remain fully committed and supportive to all our students and stakeholders.
Our CEO & Advisory Council
Council Chairman / Former Pro Vice-Chancellor of Victoria University, Australia
David is also the Deputy Chair (Deputy Chancellor) on the Board of Northrise University in Zambia and consults to other tertiary education providers in Australia and overseas.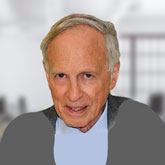 Former Vice-Chancellor of Auckland University of Technology
John Hinchcliff taught philosophy, was a university chaplain, head of Humanities at RMIT in Melbourne, and CEO of ATI, AIT and AUT University, an Auckland City Councillor and president of the Auckland Rotary Club. He earned a Masters and a PhD degree in philosophy and received the Companion of the New Zealand Order of Merit.
Sam Chan, is the Principal Partner of the chartered accounting firm S M Chan & Partners Ltd in Auckland. He was elected Chairman of the Auckland Branch-Institute of Chartered Accountants of New Zealand during 1991 & 1992.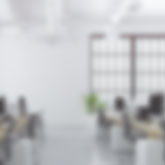 Director of the Confucius Institute of Auckland
Nora is Director of the Confucius Institute in Auckland with nearly 30 years of experience in Chinese language teaching at the University of Auckland. She is a council member of the International Society for Chinese Language Teaching and a member of the expert panel of International Chinese Teaching Materials Development.
In 1987, together with Brian Peace and Paul Grey, he co-founded Peace Software in Auckland, a company specialising in the development of software for the Utility Industry (Gas and Electricity). He was also the founding Chair (2001-2004) of the Auckland University Software Engineering Advisory Board.